Investor relations is equal parts fundamentals and storytelling.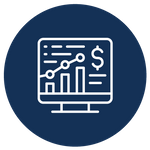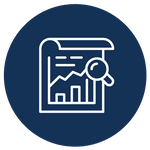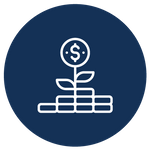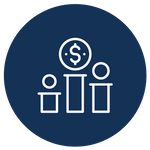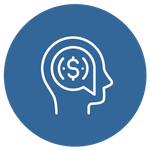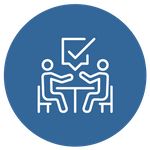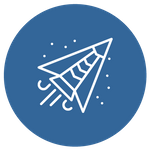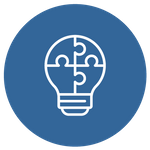 Mackintosh can help on both fronts.
An effective investor relations program not only communicates the fundamental attributes of a company, it also lays out the road map to where the organization is headed. Fundamental performance ultimately determines the long-term trajectory of a stock, but a compelling narrative is just as important when competing for the attention of institutional investors.
I have extensive experience analyzing company fundamentals and framing them in the best possible light. I also have strong insight into the institutional investor landscape and know the types of investment profiles that resonate with long-term investors.
My solutions are tailored to suit each client's needs, so whether you're looking for a complete outsourced solution, or a compliment to your existing IR efforts, I can provide your firm with the resources necessary to effectively communicate your company's fundamentals and story to the investment community.